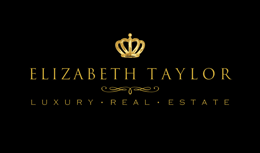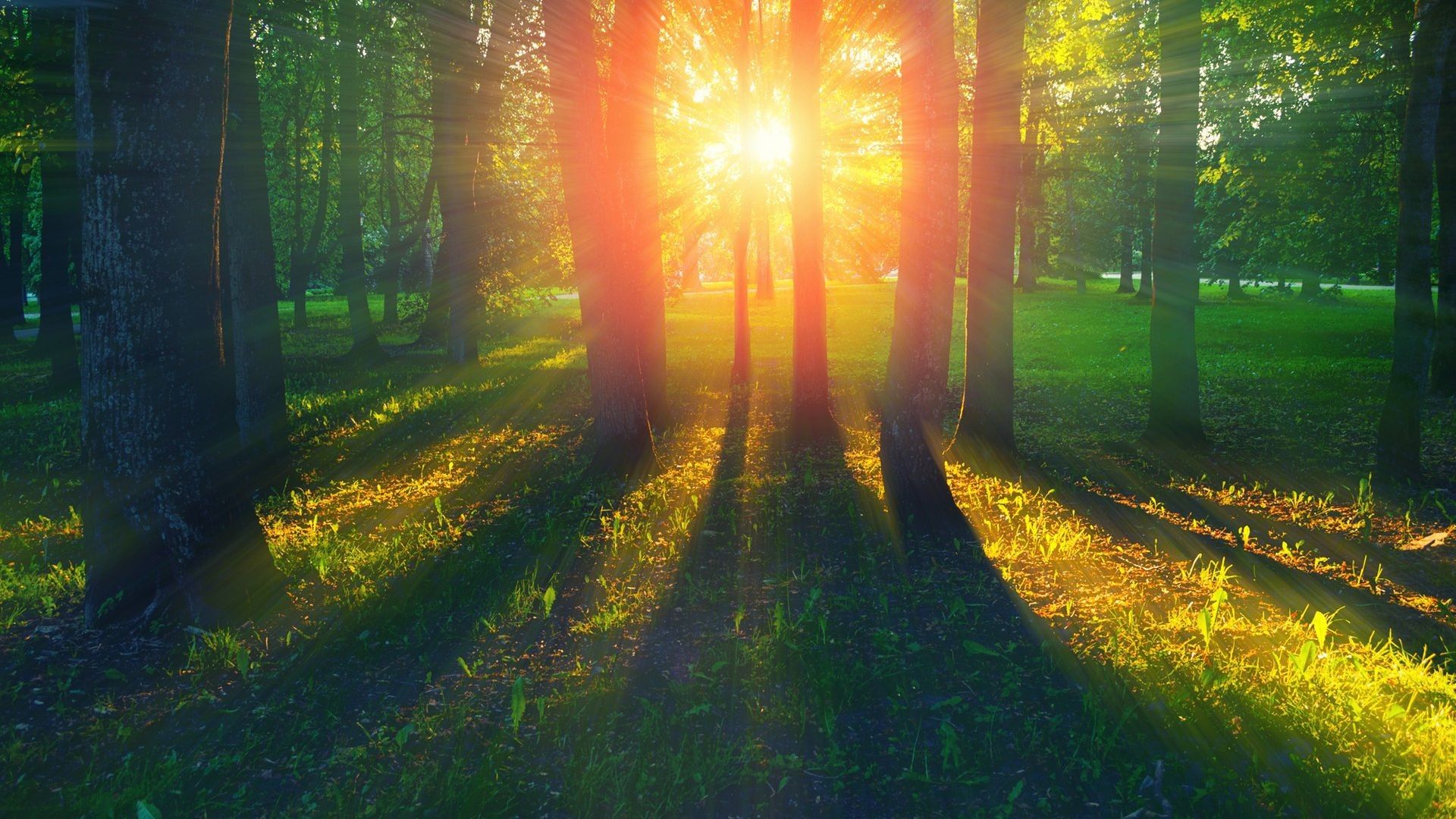 Appraisal of your property
Elizabeth Taylor Luxury is available to appraise your property at the best local market price. We commit to each of our clients and offer free and custom non-binding appraisals. Our exceptional expertise in the western Paris real estate market means we can assist you in your exceptional property projects.
Need an appraisal?
Contact us for a fair and tailored appraisal!
>
The real estate market is constantly changing, with peaks and troughs. The western Paris market continues to be very dynamic, primarily thanks to the advantages offered by the beautiful cities in that region, with green spaces, high quality of life, a rich history of castles and many other royal monuments.

Because the market can fluctuate significantly, it is essential to know your property's true value. If you are not yet sure whether you want to sell but want to be ready should you decide to do so in the future, you should have your property appraised every six months.

Whether you are looking for information for a new project or to sell inherited property, we analyse the market precisely based on other properties sold in the neighbourhood, market changes and all the characteristics that make up your property. During this analysis phase, we consider your property's surface area, number of rooms, storey, condition of the house or apartment building's structure, external surfaces, exposure, vis-à-vis, view, location in relation to cultural, commercial, leisure amenities, etc. We use all of these elements to accurately establish your property's value.

Then, following a personalised interview and an in-depth assessment of your property on site with measurements, photographs and examination of the property title, we send you our appraisal in a carefully prepared and illustrated report.

Elizabeth Taylor Luxury provides all the elements you need to accurately determine the value of your property in relation to market trends.
Sell your property
The information collected on this form is saved in a file computerized by the company

Agency Name

or managing and tracking your request. In accordance with the law "Informatique et Libertés", You can exercise your right of access to the data concerning you and have them rectified by contacting:

Agence Name

, Correspondent Informatique et Libertés,

agence adresse

ou à agence mail, specifying in the subject of the "People's Rights" mail and attach a copy of your proof of identity.

¹ We inform you of the existence of the "BLOCTEL" telephone canvassing opposition list on which you can subscribe (conso.bloctel.fr).
This site is protected by reCAPTCHA and the Google Privacy Policy and Terms of Service apply.